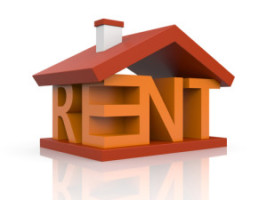 Wealth Building – Becoming a Landlord
by Colleen Kulikowski The current housing market, while picking up in most areas, has one basic problem: low supply. With many buyers cho...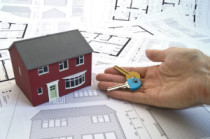 You are not alone if you do not own a home!
by Colleen Kulikowski There is a lot of talk about owning a home.   It seems like everyone around you is buying a new home.   Yet y...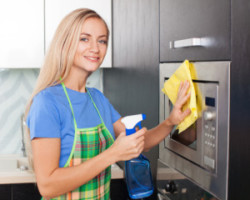 Cleaning to Sell
by Colleen Kulikowski When getting your home ready to sell, spending some elbow grease cleaning can save you some money and make your hom...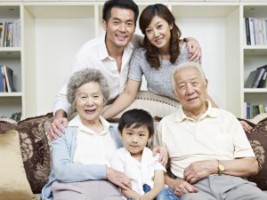 Planning for Multi-Generational Living
by Colleen Kulikowski Extended families living in one home are more the norm these days. When looking for a home to share with your older...