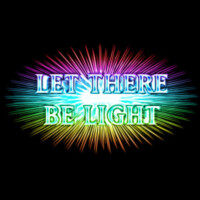 Lighten Up Dark Spaces Naturally
by Colleen Kulikowski You saved up your money and survived the rigors of mortgage underwriting, packed up your apartment, loaded the truc...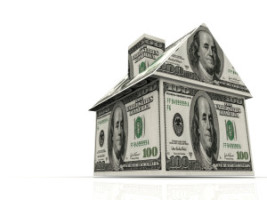 Do I Want to Buy with Cash?
by Colleen Kulikowski Not everyone can buy with cash these days! But increasing numbers of people are doing just that. &...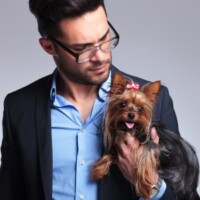 Welcoming Pets Into Your Home
by Colleen Kulikowski If you are an animal lover, a feathered or furry friend can make your home feel more welcoming. However you may fin...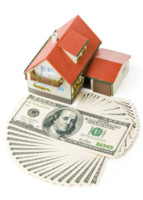 Selling Your Home When Inventory is Low
by Colleen Kulikowski If there is even a slight chance you may want to sell your home, now is the time to act! Inventory is Low Housing ...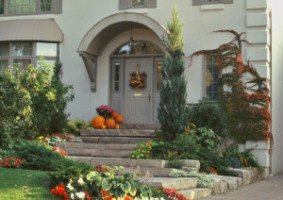 Planning a Fall Open House
by Colleen Kulikowski Your Buffalo home is newly on the market this and you want to have an open house, but you don't know how to show it...
Removing Smoke Smell From Your Home
by Colleen Kulikowski We have to talk, I know this is a sensitive subject... It might be a little uncomfortable, but we need to talk!&nbs...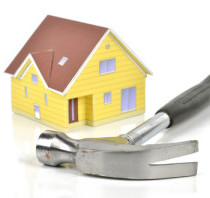 Should I Sell As-Is?
by Colleen Kulikowski One of the most difficult decisions in real estate marketing, the idea of selling "as-is" (without making any repai...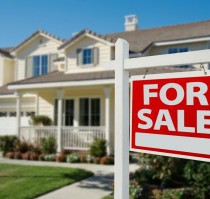 Tips for Home Sellers
by Colleen Kulikowski Sometimes selling a home can feel like a big job – one with a thousand small tasks required to get it done. But m...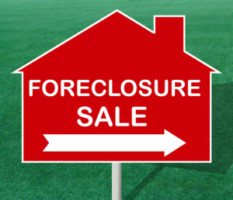 Should "Hidden" Costs of Buying a Foreclosure Keep me from Buying One?
by Colleen Kulikowski While the housing market in most places certainly has improved and the number of foreclosed homes on the market has...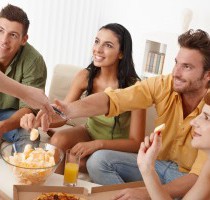 What Gen Y Looks for in a Home to Buy
by Colleen Kulikowski If you've lived in your home for some time, you notice when the neighborhood around you is changing to a younger de...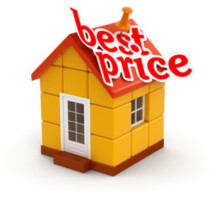 How to Sell for Full Price
by Colleen Kulikowski Often, homeowners try to "test the market" with a higher than fair-market price when first listing their home. Doin...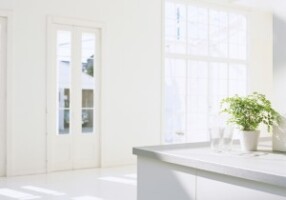 White Paint the only option?
by Colleen Kulikowski You are getting ready to paint a home you know you will sell within a couple of years. Chances are, a helpful famil...