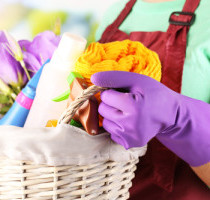 Spring Cleaning
by Colleen Kulikowski Spring Cleaning Now that the weather is finally warmer and spring really seems to be here, it's time to tackle som...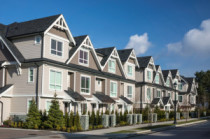 House or Condo?
by Colleen Kulikowski House or Condo One of the big decisions facing homebuyers is whether to purchase a home, or to buy a condominium. ...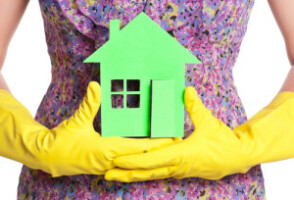 Pamper Your Home with More Spring Cleaning Tips
by Colleen Kulikowski Spring Cleaning Tips We all love a good pampering. Your home is no different. A little spring sprucing gives you h...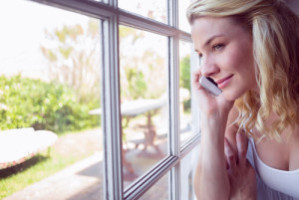 Creating Summer Buyer Attraction
by Colleen Kulikowski Summer is a great time to invest in outdoor upgrades and indoor options that make your home appealing to buyers. Af...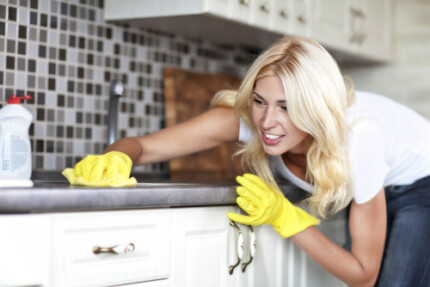 Keeping Your House Show Ready
by Colleen Kulikowski Having your house on the market while you're living in it can be a stressful time. You still have to live. The do...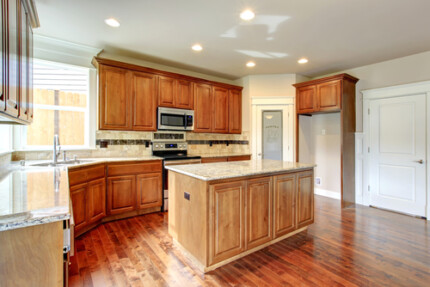 Why Use Wood-Look Tile?
by Colleen Kulikowski A newer trend sweeping the building industry is the use of wood-look tile of porcelain or ceramic tiles. While na...