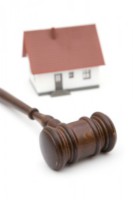 Buying Your Home with the Fair Housing Act
by Colleen Kulikowski "There's no place like home," takes on new meaning when you are buying your home for the first time. There is so mu...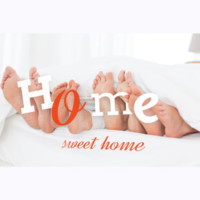 Location! Location! Location!
by Colleen Kulikowski Are you looking for a new place to call your home? If so, you may enjoy reviewing CNN Money's post on the best pl...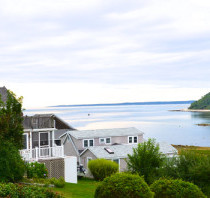 Should You Buy a Second Home?
by Colleen Kulikowski Having a second home in a favorite vacations spot can be a great investment or an expensive luxury. A beach cottage...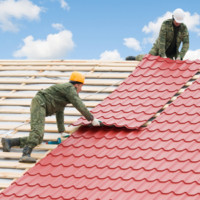 Let's talk about your roof…
by Colleen Kulikowski Choosing a new roof for your home can seem like a daunting task, but the process can proceed quicker than you might...