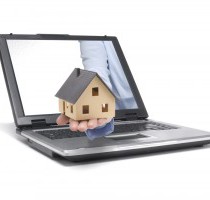 Appealing to Home Buyers
by Colleen Kulikowski If you're considering selling your home now that the housing market outlook is improving, take a few moments to con...
What is a home inspection?
by Colleen Kulikowski Home Inspection Basics To some Buffalo home buyers they feel that the home inspection process is a big mystery. Hom...
Frank Lloyd Wright's Buffalo Architecture
by Colleen Kulikowski Frank Lloyd Wright's fate was sealed maybe even before he was born in Wisconsin in 1867 when his mother decided t...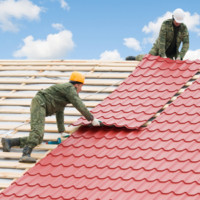 Let's talk about your roof…
by Colleen Kulikowski Choosing a new roof for your home can seem like a daunting task, but the process can proceed quicker than you might...