Too good to be true Realtor promises
by Colleen Kulikowski "BUY THIS HOME AND WE'LL BUY YOURS!!" REALTOR Promises.  Recently I had a conversation with a home seller th...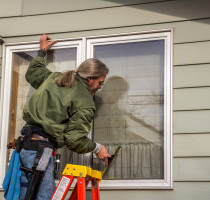 How to Clean Windows
by Colleen Kulikowski The warming days of spring are the perfect time to bring some light and air into your home. Whether you are plannin...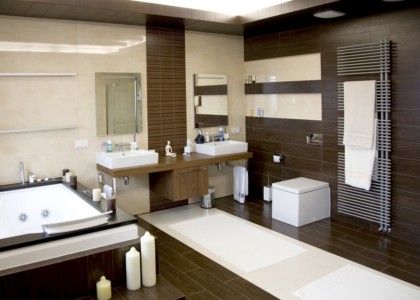 Will a Bath Remodel Increase My Home's Value?
by Colleen Kulikowski Spring is just around the corner and the lure of a new home has you thinking about putting yours on the market. You...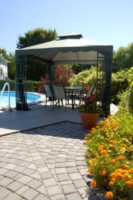 Expand Your Summer Living Space
by Colleen Kulikowski As the temperatures heat up and barbeque season is in full swing, the outdoors beckons. Early morning coffee on the...