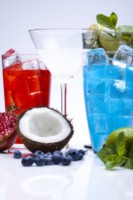 Making Your Home Into the Summer Party Headquarters
by Colleen Kulikowski If you'll be celebrating summer with a party in your home this year, here are a few things to keep in mind. Summert...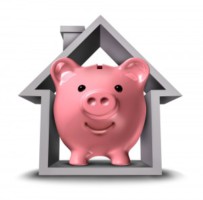 Real Estate Terminology: Abatement
by Colleen Kulikowski Every industry has its own vocabulary, and real estate is no exception. If you are newly in the home-buying market,...
Mortgage Options for your Home
by Colleen Kulikowski You are not alone if you are considering refinancing your home? Mortgage Interest rates are at historic lows. Acco...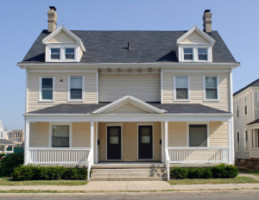 To be or not to be a Landlord
by Colleen Kulikowski According to Freddie Mac, the Federal Home Loan Mortgage Corporation (FHLMC), multifamily rent growth should level ...