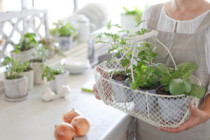 Growing an Indoor Garden
by Colleen Kulikowski With several more weeks of winter to go, you might be hankering for some fresh greens, herbs or sprouts in your die...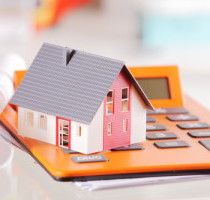 How to Avoid Being House Poor
by Colleen Kulikowski Buying a home is exciting. If you're young, it gives you the sense of finally stepping into the adult world. If you...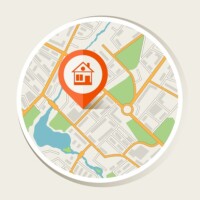 What Matters Most? Why Location Trumps Everything!
by Colleen Kulikowski Take a lesson from that old real estate adage "location, location, location." Many seasoned homeowners will tell ...
Are Home Buyers Being Overwhelmed with Choices?
by Colleen Kulikowski Why Home Buyers are Sitting on the Fence Can Western New York Home Buyers become overwhelmed with choices in the h...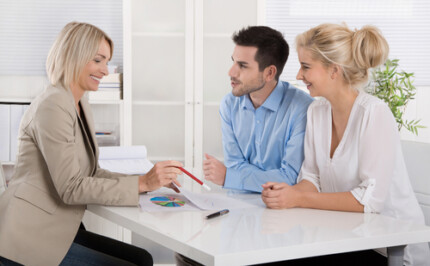 Help for Prospective Homebuyers
by Colleen Kulikowski While there is no dearth of advice when it comes to saving up to buy a home, some of us just need a little more h...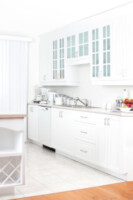 Create a Timeless Kitchen with the 4 Cs of Kitchen Design
by Colleen Kulikowski Nothing says "dated" like a kitchen trend from a decade ago. Consider giving your kitchen a makeover using timeless...