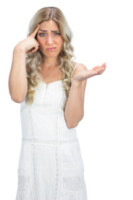 Fearing Buyer's Remorse?
by Colleen Kulikowski Buying a home is one of the biggest investments you'll make, and many times new buyers worry that they'll make a wro...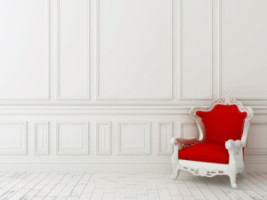 Monochromatic Decorating Ideas
by Colleen Kulikowski The use of a single color, or range of shades in a color gives your home a sophisticated designer appeal. Do you hav...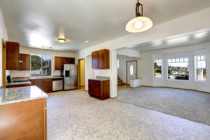 Downsize Your Home to Upgrade
by Colleen Kulikowski Whatever your reason for wanting a smaller home—empty nest, tired of cleaning, less mobile, closer to grandkids, m...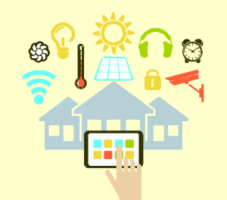 New Gadgets for Your Wish List
by Colleen Kulikowski As you think about gift-giving this season, don't forget to give your new home a gift of its own. Advancements in te...