Strategies to be the winning bid when there are multiple offers
by Colleen Kulikowski Home buyers everywhere are bemoaning the lack of inventory!  This is no more apparent than in North Buffalo Multi-f...
To Find Your Home
by Colleen Kulikowski To find your home you will want to do research. The research is not complicated, but it will take some time on you...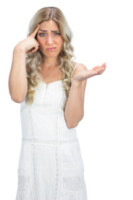 Fearing Buyer's Remorse?
by Colleen Kulikowski Buying a home is one of the biggest investments you'll make, and many times new buyers worry that they'll make a wro...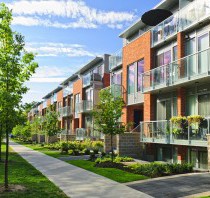 Curb Appeal for Condo Sellers
by Colleen Kulikowski You know that curb appeal is important to buyers of single-family homes, but you are selling a condominium in a larg...