Removing Smoke Smell From Your Home
by Colleen Kulikowski We have to talk, I know this is a sensitive subject... It might be a little uncomfortable, but we need to talk!&nbs...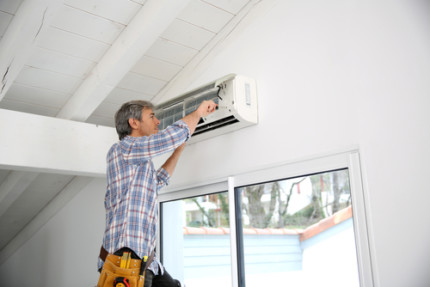 Air Conditioning Options
by Colleen Kulikowski How important is Air Conditioning in Western New York? As scorching or humid summer days approach, you may b...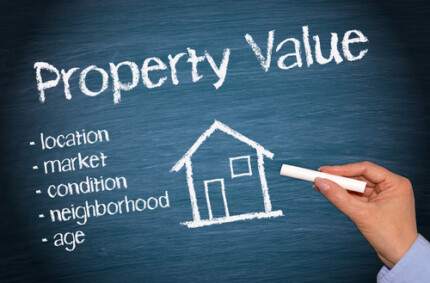 Disappointing Appraisal?
by Colleen Kulikowski You've found the perfect home at the perfect price and made an offer that the sellers accepted. But, the appraisal...
Home Building and Remodeling Cyclical
by Colleen Kulikowski Harvard Study: Home Building and Remodeling Cyclical Calling it "an unusually cyclical industry…with frequen...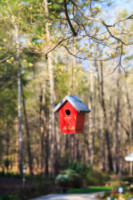 Living Small
by Colleen Kulikowski No matter what our background, we all have an ideal dream home size in mind. When it comes down to the actual livin...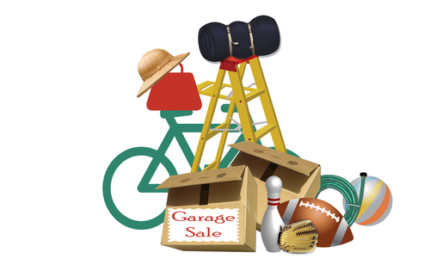 Getting Organized to Sell Your Home
by Colleen Kulikowski When you've lived in it for a long time, getting a home ready to sell can seem daunting. If you are considering...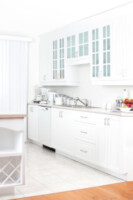 Create a Timeless Kitchen with the 4 Cs of Kitchen Design
by Colleen Kulikowski Nothing says "dated" like a kitchen trend from a decade ago. Consider giving your kitchen a makeover using timeless...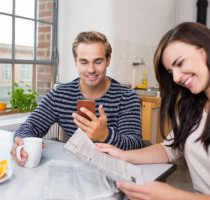 What is Live-Work Space?
by Colleen Kulikowski Many buildings tout themselves as live-work spaces, but live-work designations are not all equal. For example, a pr...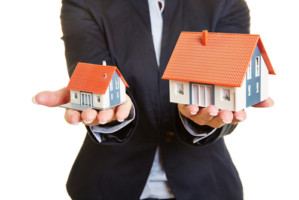 Are You Ready to Buy a Home?
by Colleen Kulikowski Okay, it's one of the biggest decisions of your life, so when do you know if you're ready?  Are You Ready to Buy...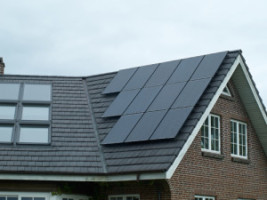 Fascinating Home Technology — Run Your House on a Battery
by Colleen Kulikowski The biggest challenge to solar energy is the inability to both capture it and store it in any meaningful way. In fa...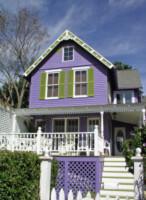 Little Decorator Details That Can Hinder Your Home Sale
by Colleen Kulikowski We get it … you want your home to be uniquely you … you want it to express your personality … you want colors...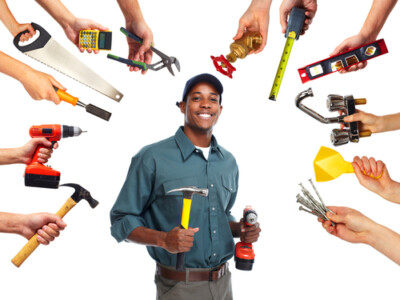 When to DIY and When to Hire a Contractor
by Colleen Kulikowski Whether you're preparing your home to sell, or you've just moved into your home and want to tackle some of the ch...