Forest Lawn – Your Last Buffalo Home
by Colleen Kulikowski It is Halloween and I think it is time to talk about a subject most of us never think about -- Our last home!  That...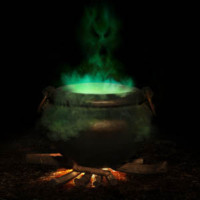 Dress Up Your Home with a Costume Party
by Colleen Kulikowski Halloween is just around the corner, so it's the perfect time to make plans for throwing the best costume party in...
What is a home inspection?
by Colleen Kulikowski Home Inspection Basics To some Buffalo home buyers they feel that the home inspection process is a big mystery. Home...
Too good to be true Realtor promises
by Colleen Kulikowski "BUY THIS HOME AND WE'LL BUY YOURS!!" REALTOR Promises.  Recently I had a conversation with a home seller tha...