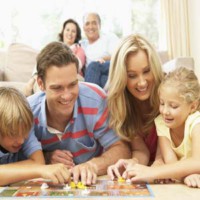 Celebrate Thanksgiving Stylishly in Your Home
by Colleen Kulikowski Thanksgiving traditions in your home can create some of the best memories for years to come. We can all think back t...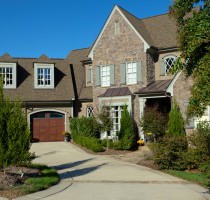 Know Your Style: Country French Style
by Colleen Kulikowski Originally called French Provincial, Country French Style evokes the casual simplicity and rustic elements of a coun...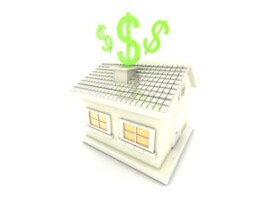 Professionals Answer: "How Do I Increase My Home's Value?" (Part 3 of 3)
by Colleen Kulikowski A common question for prospective home sellers is "How can I increase my home's value or get a higher selling price?...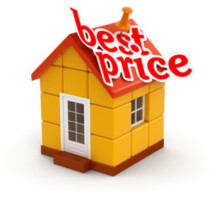 How to Sell for Full Price
by Colleen Kulikowski Often, homeowners try to "test the market" with a higher than fair-market price when first listing their home. Doing...