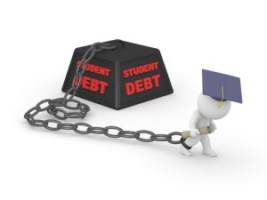 Can I Buy a Home with an FHA Loan If I have a Student Loan?
by Colleen Kulikowski This year the Federal Housing Administration made adjustments to its underwriting handbook that significantly affec...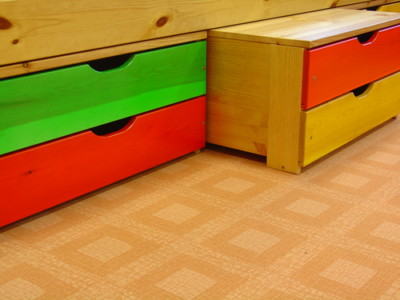 Nifty Clutter-Freeing Hints
by Jennifer L.S. Weber Whether you're planning to sell your home and want to make it show-ready, or just want to get organized to simpli...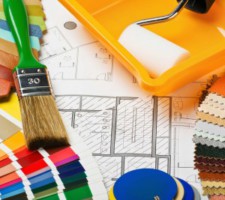 Choosing to Improve Your Home
by Colleen Kulikowski If you want to make improvements to your home, you may want to take a second look at Houzz.com. Cited as a source f...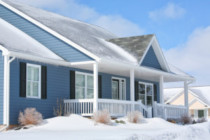 Preparing Your Home for Winter
by Colleen Kulikowski With November here, winter weather is on its way. Now is the time to get the jump on cold weather and winterize you...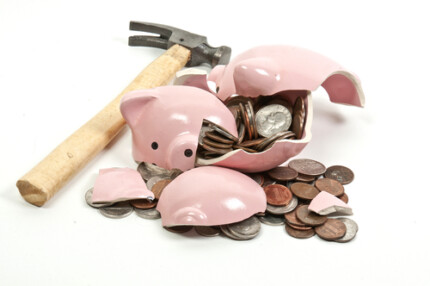 Loan Options with Low Downpayments
by Colleen Kulikowski U.S. economists expect 2015 to be a strong year for housing. What this means to you is that more homes are sellin...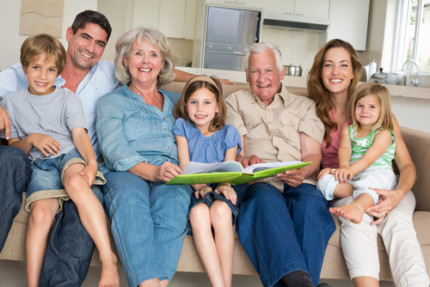 A House for the Whole Family
by Jennifer L.S. Weber While multigenerational families sharing a home is common nowadays, finding a home that works for everyone is a l...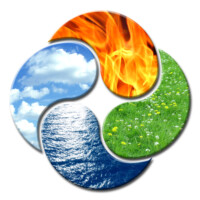 It's Elemental: New Homeowner's Basic Maintenance Guide
by Colleen Kulikowski Buying a home is an exciting experience. You save up your downpayment, wade through thousands of listings, find a...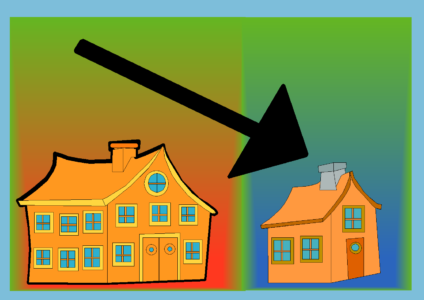 Why Downsizing is the New Upsizing
by Colleen Kulikowski Most people think of downsizing as something you do in retirement. The kids are grown, the nest is empty and you ...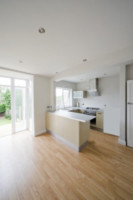 Minimalist Home-buying
by Colleen Kulikowski When you're house hunting, it's good to know your "living personality." The home you choose should reflect the way ...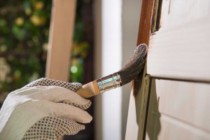 5 Tips To Keep Your Home Easily Maintained
by Colleen Kulikowski Summer is here and it's time to take a look around your home to see what, if any, preventative maintenance is neede...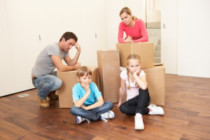 Making a Move to a New Home with Kids
by Colleen Kulikowski Amidst the excitement of moving to a new home is a lot of stress for families with younger children. Often they don...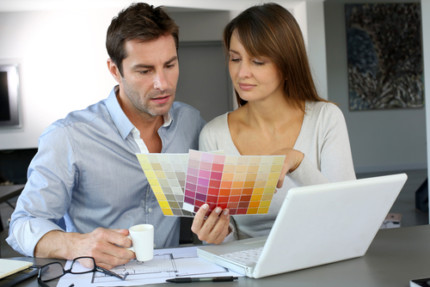 Updating Your Home
by Colleen Kulikowski Maybe when you bought your home, you dreamed of growing old there. You envisioned future generations coming to visi...