Cheektowaga Homes for Sale
by Colleen Kulikowski Selection of Cheektowaga NY homes for sale presented by Colleen Kulikowski of J. Philip Real Estate.   Call today ...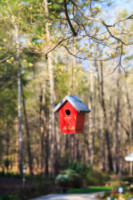 Living Small
by Colleen Kulikowski No matter what our background, we all have an ideal dream home size in mind. When it comes down to the actual living...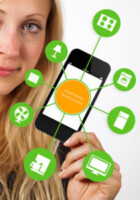 New High-Tech Home Gadgets
by Colleen Kulikowski As with The Jetsons cartoon, our imaginations run wild with the idea of modern gadgets to make our homes efficient a...
Strategies to be the winning bid when there are multiple offers
by Colleen Kulikowski Home buyers everywhere are bemoaning the lack of inventory!  This is no more apparent than in North Buffalo Multi-f...